---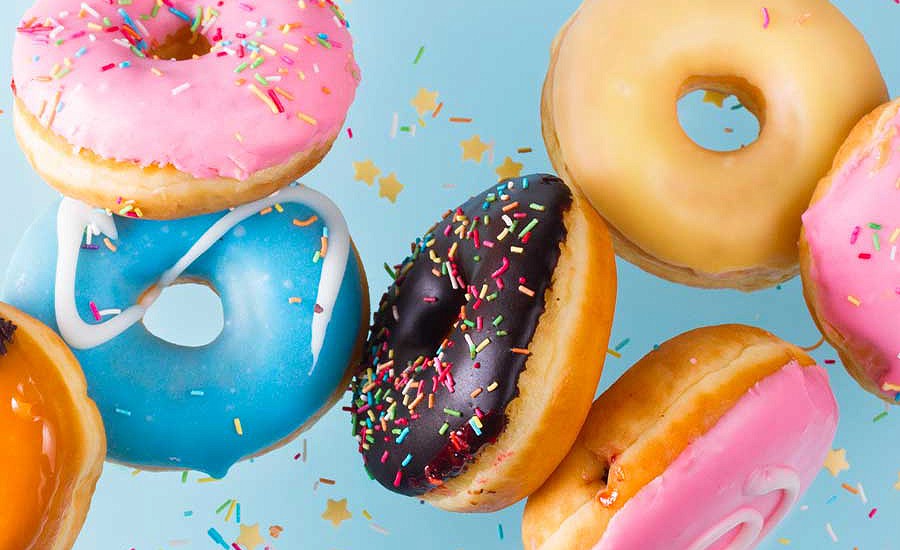 One of the many downsides often associated with the increased consumption of sugars and artificial sweeteners is the impact they have on the regulatory function of the brain. It has been shown that sugar and artificial sweeteners can have a negative effect on satiety responses and associated feeding behavior. A 2019 study conducted in the Netherlands in association with Leiden University Medical Center took a closer at nutritive natural sugars glucose and fructose, the low-nutritive natural sugar replacement allulose and the non-nutritive artificial sweetener sucralose to assess their impact on brain function.
The results of the double-blind randomized study were rather compelling. Consumption of glucose and fructose let to a significant decrease in certain brain signals while glucose significantly increased others. Sucralose led to a significant increase in certain values critical to brain function. Meanwhile, allulose had no effect on these same brain signals or network connectivity.
The published study can be found here
With no glycemic impact and the taste/mouthfeel of sugar, allulose is potentially the Holy Grail of natural sweeteners.
Non-GMO Project Verified AllSWEET® is the leading allulose brand in the global marketplace. For more information on AllSWEET® and other premium functional food ingredients, please contact info@advancedingredients.com.