---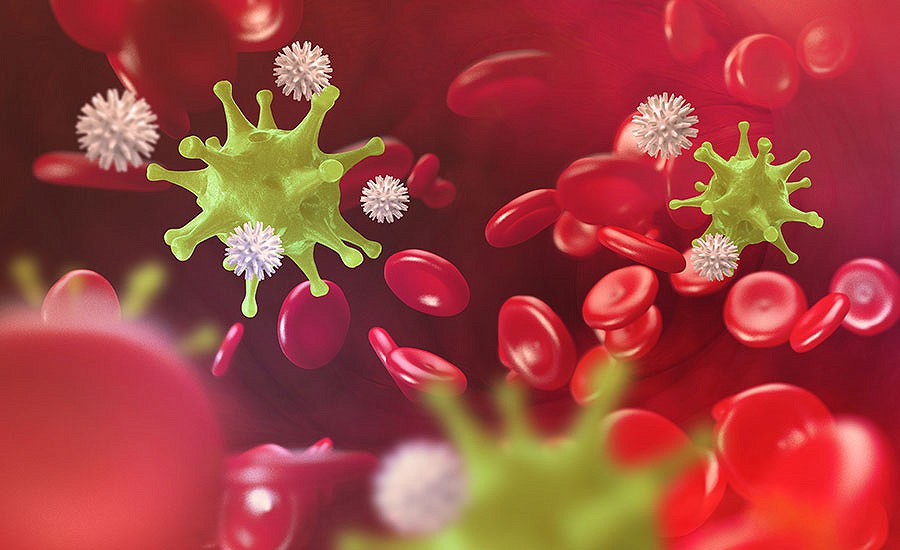 Beta Glucan is well known in the natural product arena as an "Immuno-Modulator" meaning that these natural polysaccharides can modulate your immune system to be more efficient. Naturally found in the cell walls of yeasts, seaweed, algae, mushrooms and certain types of cereals, dozens of studies have been published supporting the efficacy of the oral consumption of 1,3/1,6 beta glucans to improve immune health.
A 2018 study conducted in the Republic of Korea in association with the College of Medical and Life Sciences at Silla University and the Daegu Korean Medicine Hospital of Daegu Haany University assessed the efficacy of Polycan® polysaccharide complex containing 1,3/1,6 beta glucans derived from yeast (Aureobasidium pullulans).
The results of the 76 person double-blind randomized placebo controlled study were rather compelling. Consumption of Polycan® over the eight week study period was associated with a statistically significant decrease in the duration of cold and flu symptoms when compared to placebo. The cold and flu symptoms of the subjects ranging in age from 30 – 70 were also less severe than the placebo group. It was concluded that Polycan® is indeed a useful pharmaceutical and functional food material for preventing and treating colds and flu.
The published study can be found here: https://pubmed.ncbi.nlm.nih.gov/30002717/
With an efficacious dose of just 150mg and being soluble by nature, Polycan® is a top shelf candidate for any functional food or nutraceutical application targeting immune health.
Patented Polycan® 1,3/1,6 beta glucan is produced through fermentation from yeast (Aureobasidium pullulans) and is FDA GRAS. For more information on Polycan® and other premium functional food ingredients, please contact info@advancedingredients.com.